What's better than watching puppets?
Making your own!!
Join the us for a fun workshop to make and take a puppet of your own design!
After we build, we practice. You will learn to work your puppet and bring it to life.
All workshops are held at The Art Factory 193 West 2100 South SLC, UT
801 554-4257
Workshops for 2017
July 8th and August 26th
Sock Puppets!
Ages 5+ $10 per puppet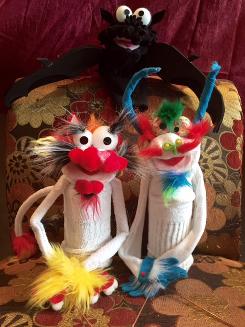 October 7th
Monster Finger Puppets!
Ages 5+
$15 for two puppets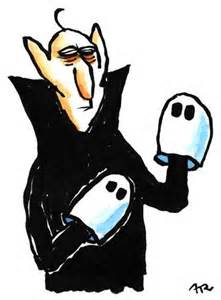 December 9th
Recycled Marionettes!
Ages 8+
$10 per puppet