What's better than watching puppets?
Making your own!!
What do you get when you add materials and your own creativity together?
A great Puppet!
Join us for fun workshops to make and take a puppet of your own design. All ages welcome, no experience necessary. All materials provided.
All workshops are held at
The Art Factory 193 West 2100 South SLC, UT 801 554-4257
All workshops are the second Saturday of the month, 10:00 am - 12:00 pm
Ages 5+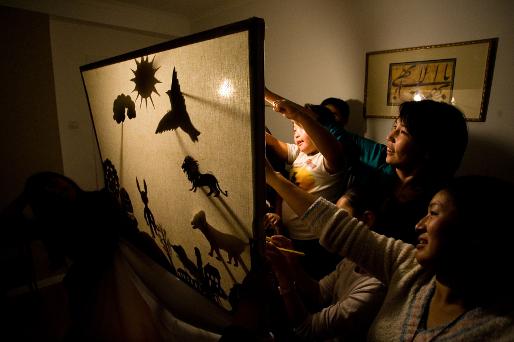 Shadow puppets and Stage
September 8th
Build a shadow theater and puppets to go with it! Learn how to create a show using a story, light, shadow sets and your imagination.
$12.00 per person
Workshops Fall 2018 - Spring 2019
(Online sign-ups available after August 11th.)
October 13, 2018 Halloween Spoon Rod Puppet
November 10, 2018 Toy Box Theater
December 8, 2018 Holiday Finger Puppets plus stage
January 12, 2019 Bowl Head Puppets
February 9th, 2019 "Wanna-be's" (stuffed toy to puppet)
March 9th, 2019 Finger Puppets plus stage
April 13th, 2019 Sock puppets
May 11th, 2019 Scarf Marionettes