A new, ongoing class!!
Puppet Karaoke Night!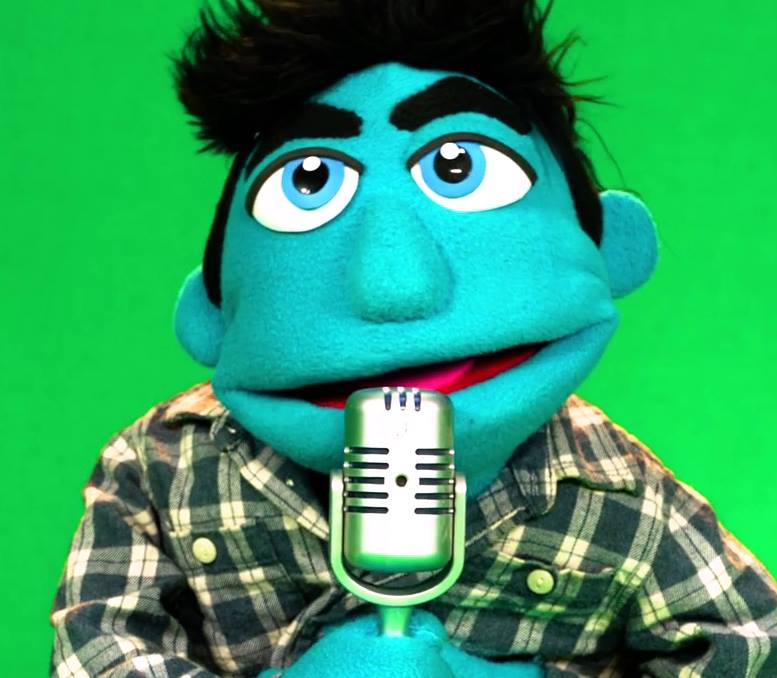 Join us for Puppet night! We'll begin with a 20 minute hand-puppet lesson, followed by puppet karaoke (no, you don't have to sing).

You pick the song and we provide the puppets, stage and sound.

It's a great way to spend date night, gents' or ladies' night out, or just relax with some silly fun.
THIS EVENT IS ABSOLUTELY FREE! No door, no tickets.
Every 3rd Thursday of the month (except Oct. and Dec.)
We welcome all ages, but parental discretion is advised.
Come and get your puppet ON!
6:30pm - 8:00pm

193 West 2100 South, SLC UT

May 23rd, June 20th, July 25th, August 22nd, September 26th, November 21st

Monthly Puppet Building Workshops

What's better than watching puppets?
Making your own!!
What do you get when you add materials and your own creativity together?
A great Puppet!
Join us for fun workshops to make and take a puppet of your own design. All ages welcome, no experience necessary. All materials provided.
All workshops are held at 193 West 2100 South SLC, UT
All workshops are the second Saturday of the month

.
Ages 5+ (or younger with adult supervision)
Here's the next one:
Northern Utah Puppetry Guild
Workshops

This is a wonderful opportunity for new and experienced Puppeteers alike. Join Shelby Rickart of Puppets in the City and make a sock puppet of your very own. Next, use that puppet (or one of your own) in a voice and movement workshop taught by Susan Neidert of the Brigham City Fine Arts Center. It's a whole afternoon of puppet fun!

Puppet Making: 12:00-1:30
Puppet Movement and Voice: 2:00-3:30

$10 per person for both workshops
Puppets in the City Studio
Register online below or at the door.
Puppets in the City June 2019 Workshop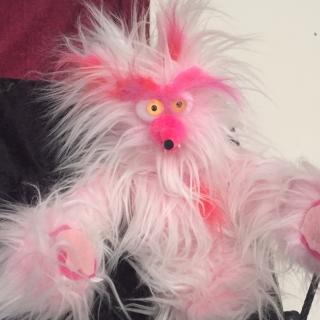 Spoon Puppet Spectacular
Saturday June 8th

These fun puppets are built on a wooden spoon, and have a moving head and arms.

There are two time choices for this workshop:
AM 10:00-12:00
PM 1:00-3:00
Ages 5-105
All materials provided.

$15.00 per puppet
Pay at the door or below.

Looking for the perfect gift for someone special?
Give the gift of puppetry!
Treat them to a workshop with one of our gift certificates!
Once you purchase, send an email to shelby_5cats@q.com with the name of the workshop you chose (or let the recipient choose) and a mailing address for the gift certificate.
Spring/Summer 2019

May 11th, 2019 Northern Utah Puppetry Guild workshops 12:00-2:00 and 2:00-3:30

June 8th, 2019 Spoon Puppet Spectacular AM 10-12, PM 1-3