Ye Olde Puppet Shoppe
Here you will find wonderous things!
Puppets for Sale
Puppets Made for You
Gift Certificates
Simples
$35.00 (plus shipping out of the USA)
These little puppets can be operated by children or adults. Their mouth plates have elastic for smaller hands, and each one has hand rods.
Instructions for working the rods are included.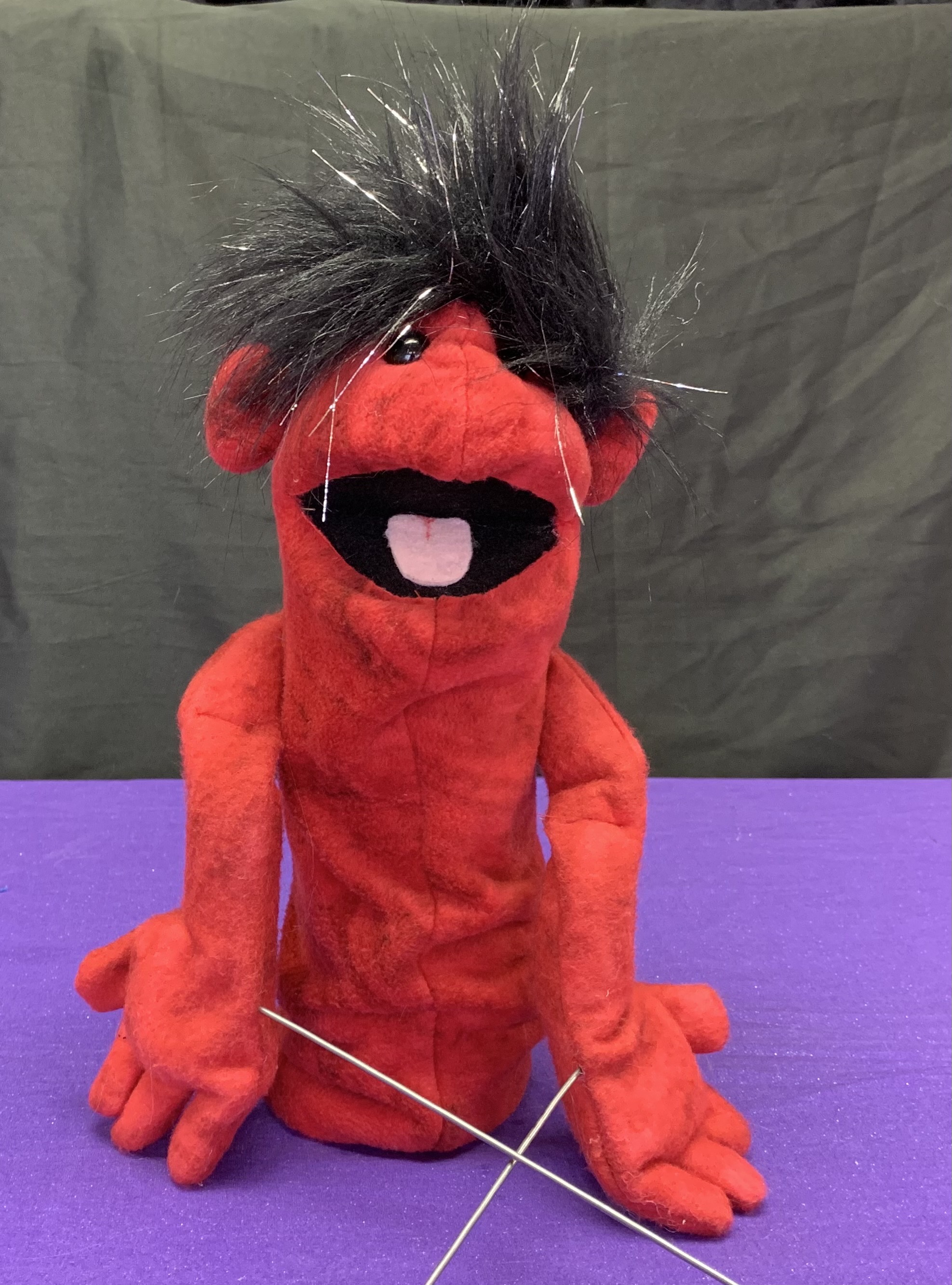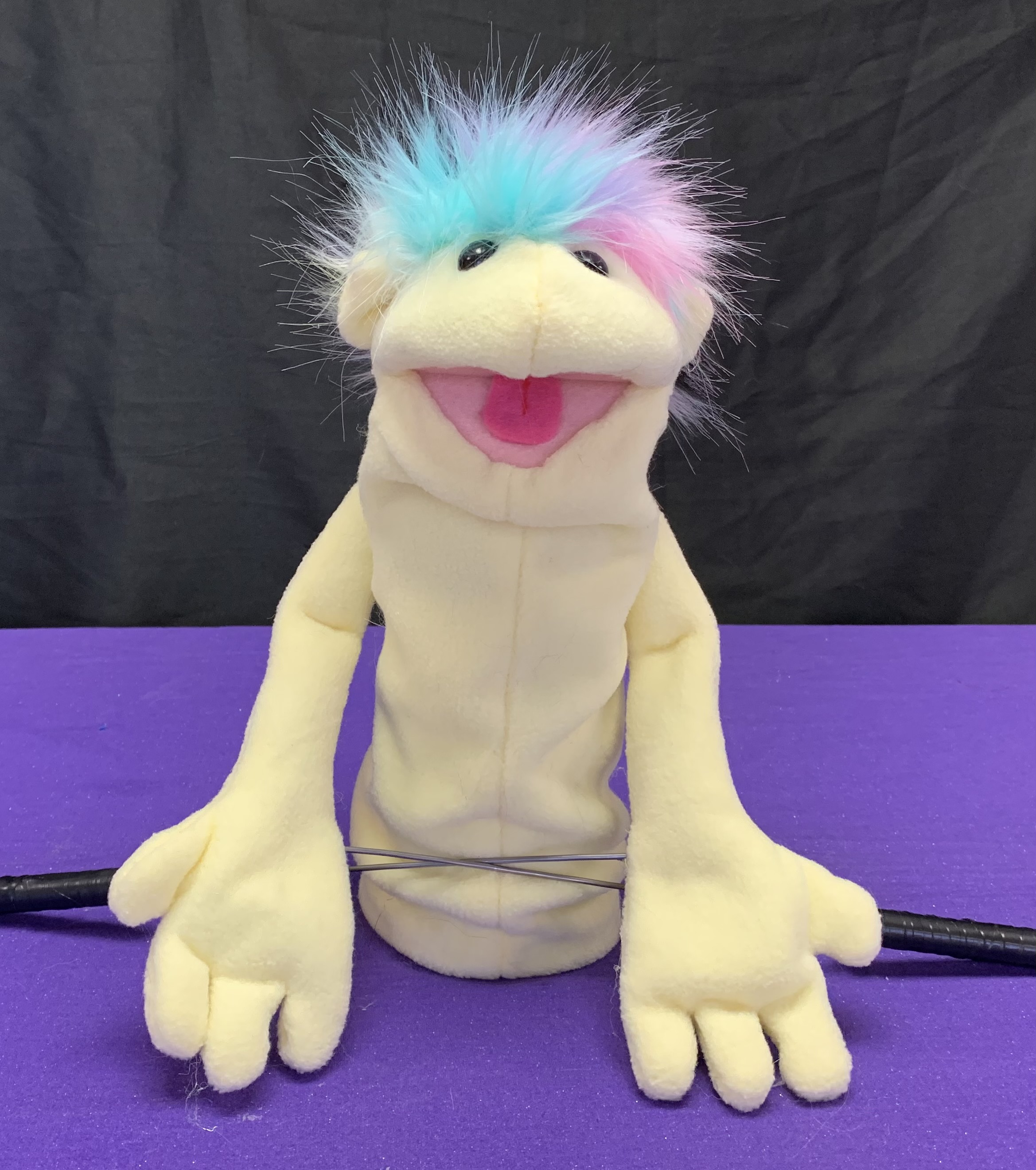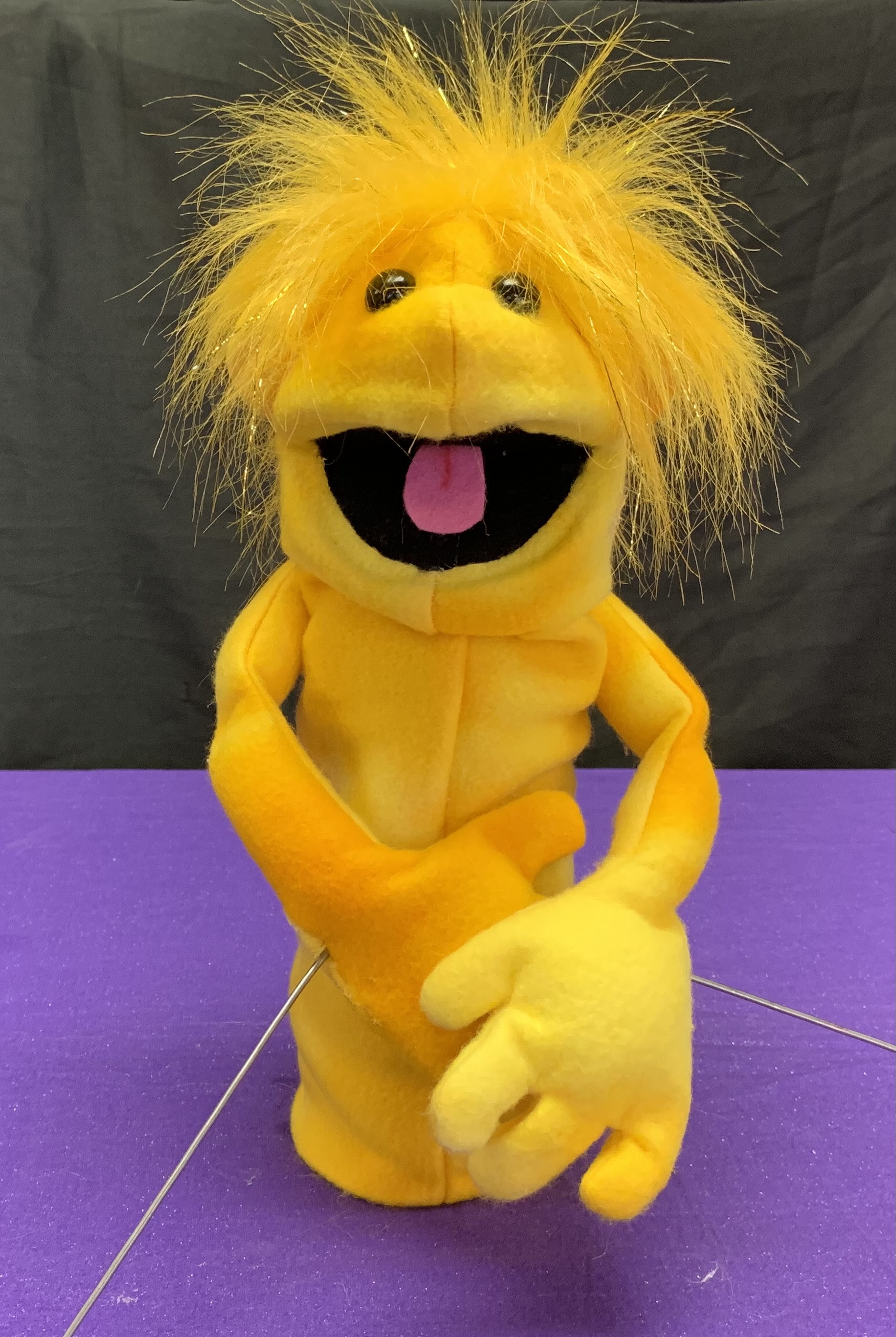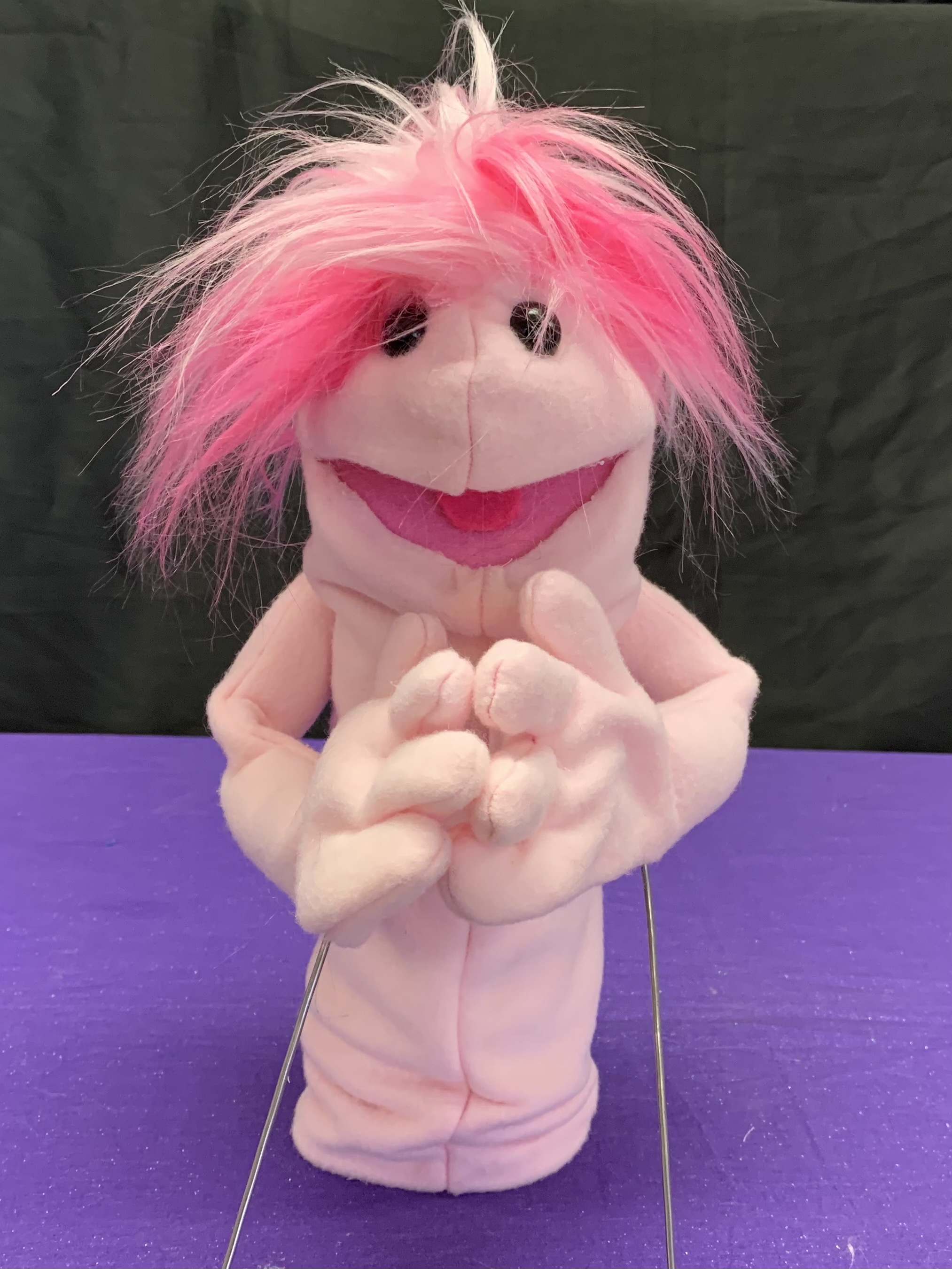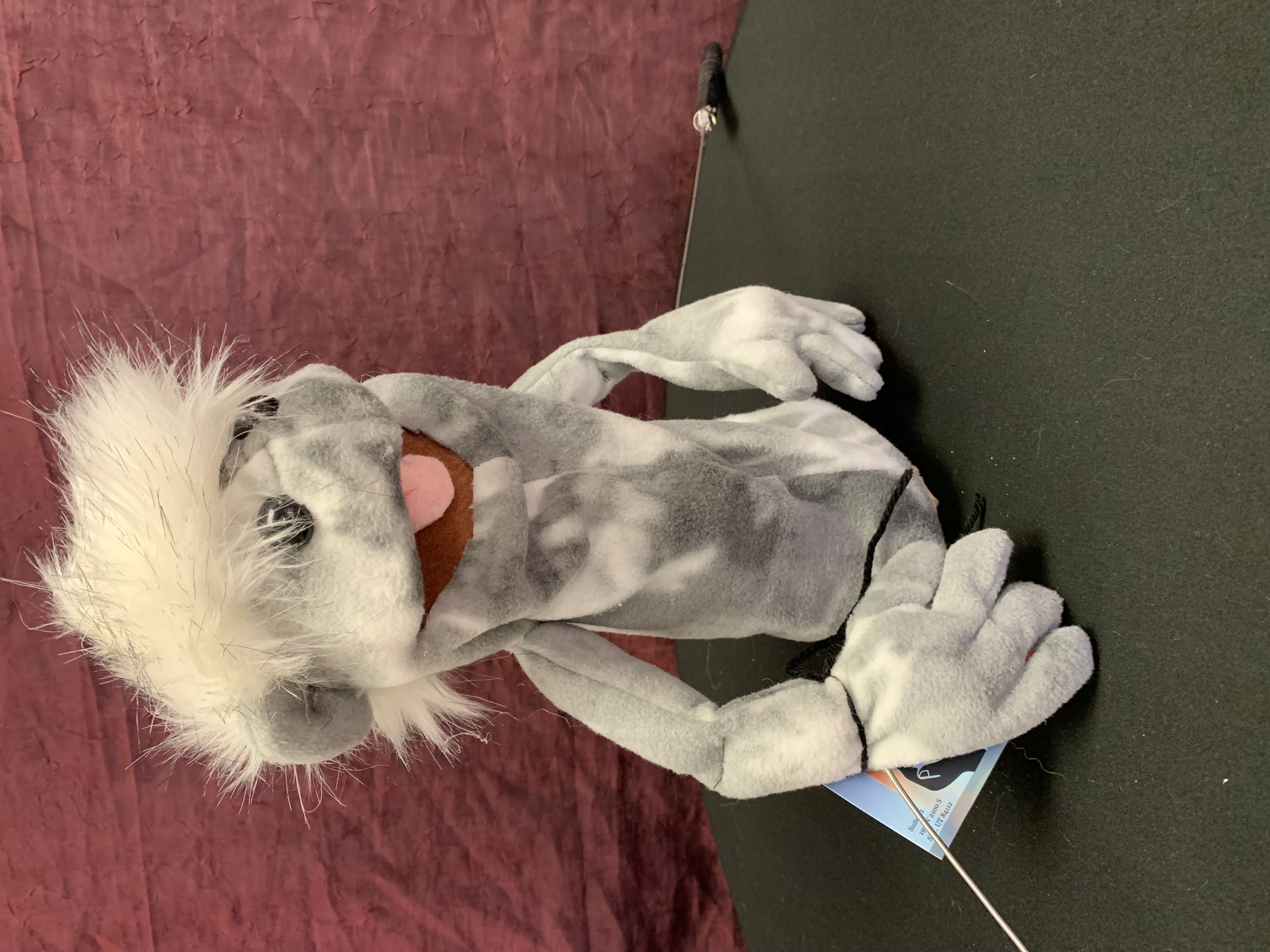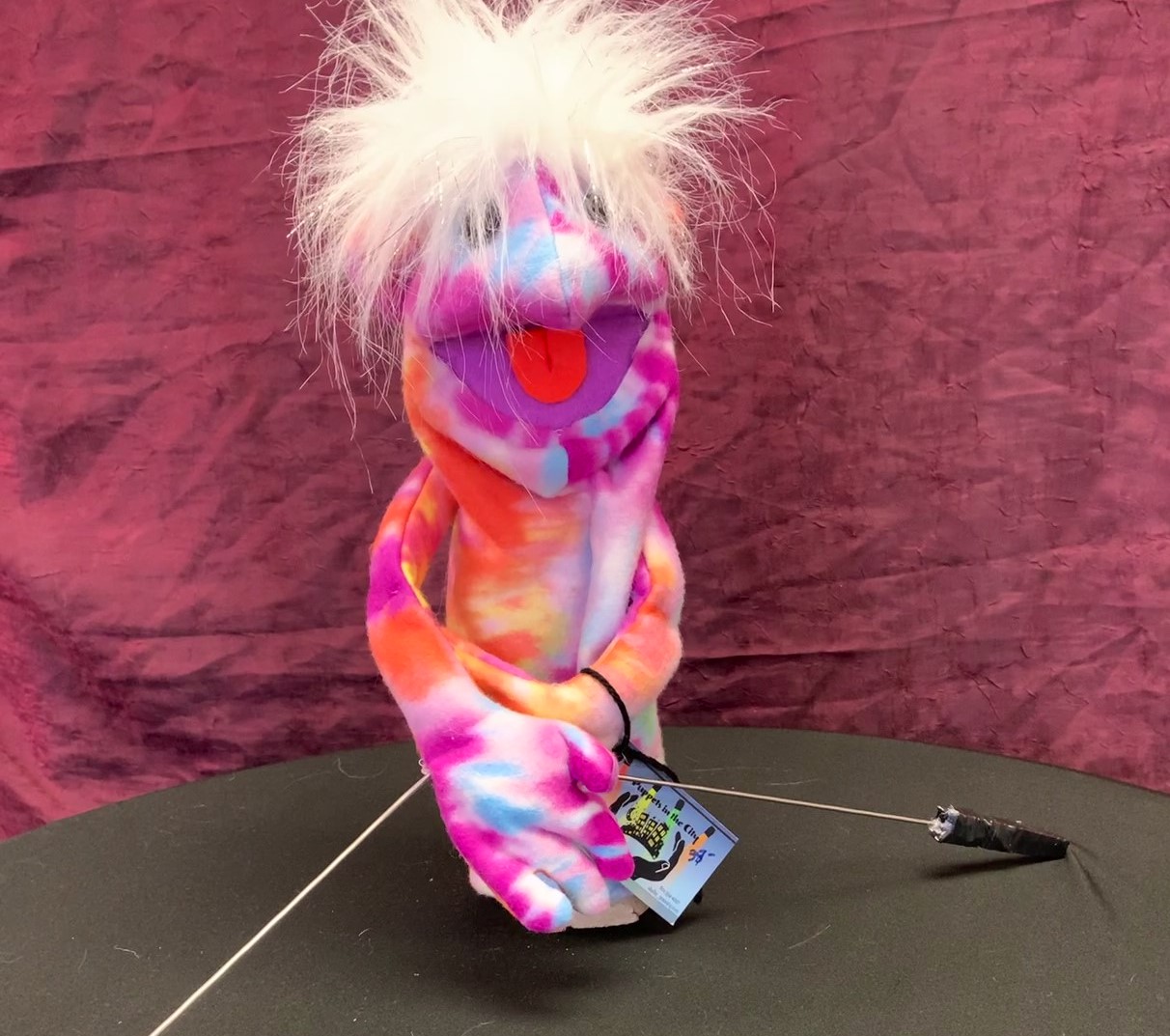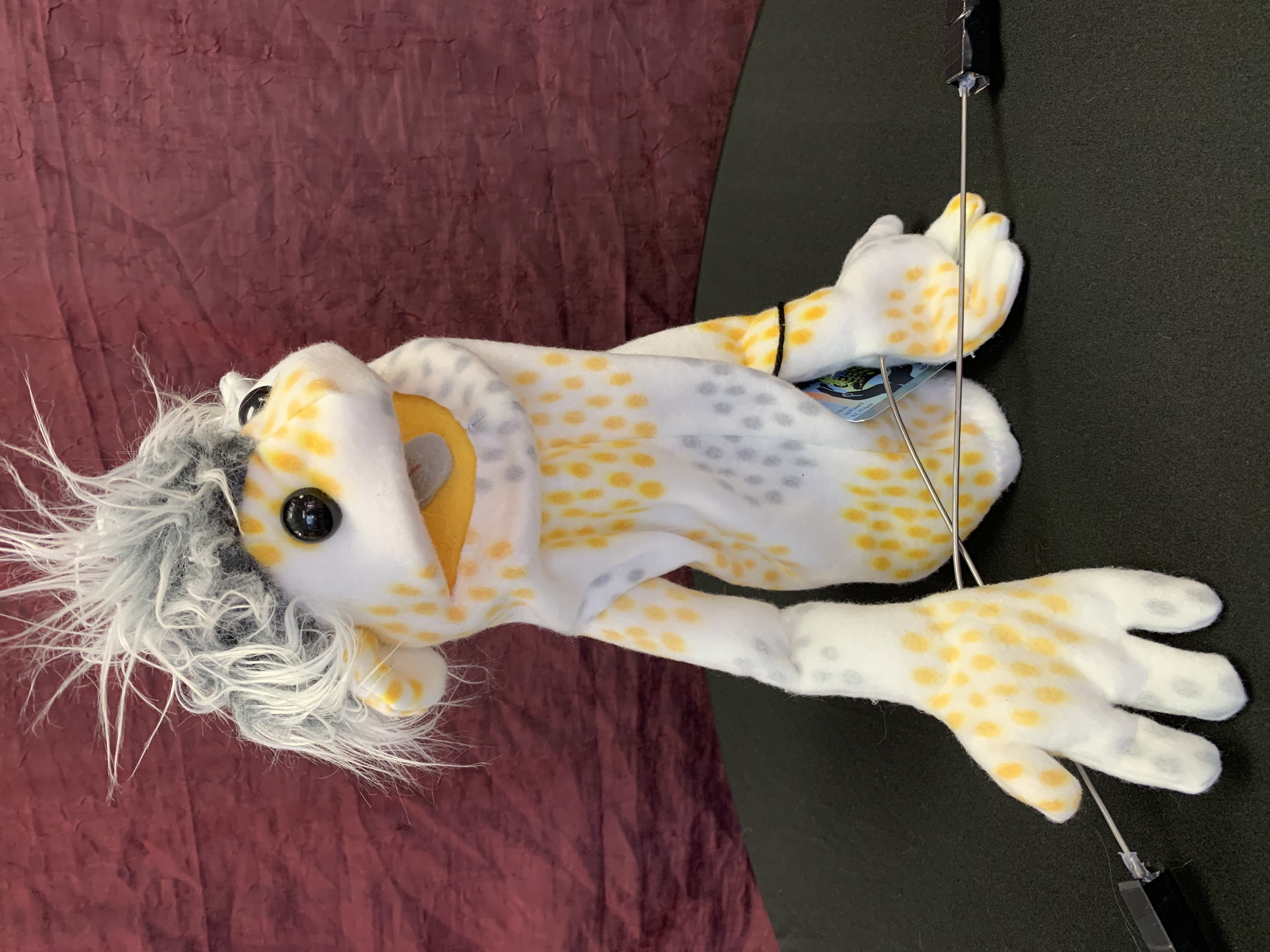 Elves $35
1.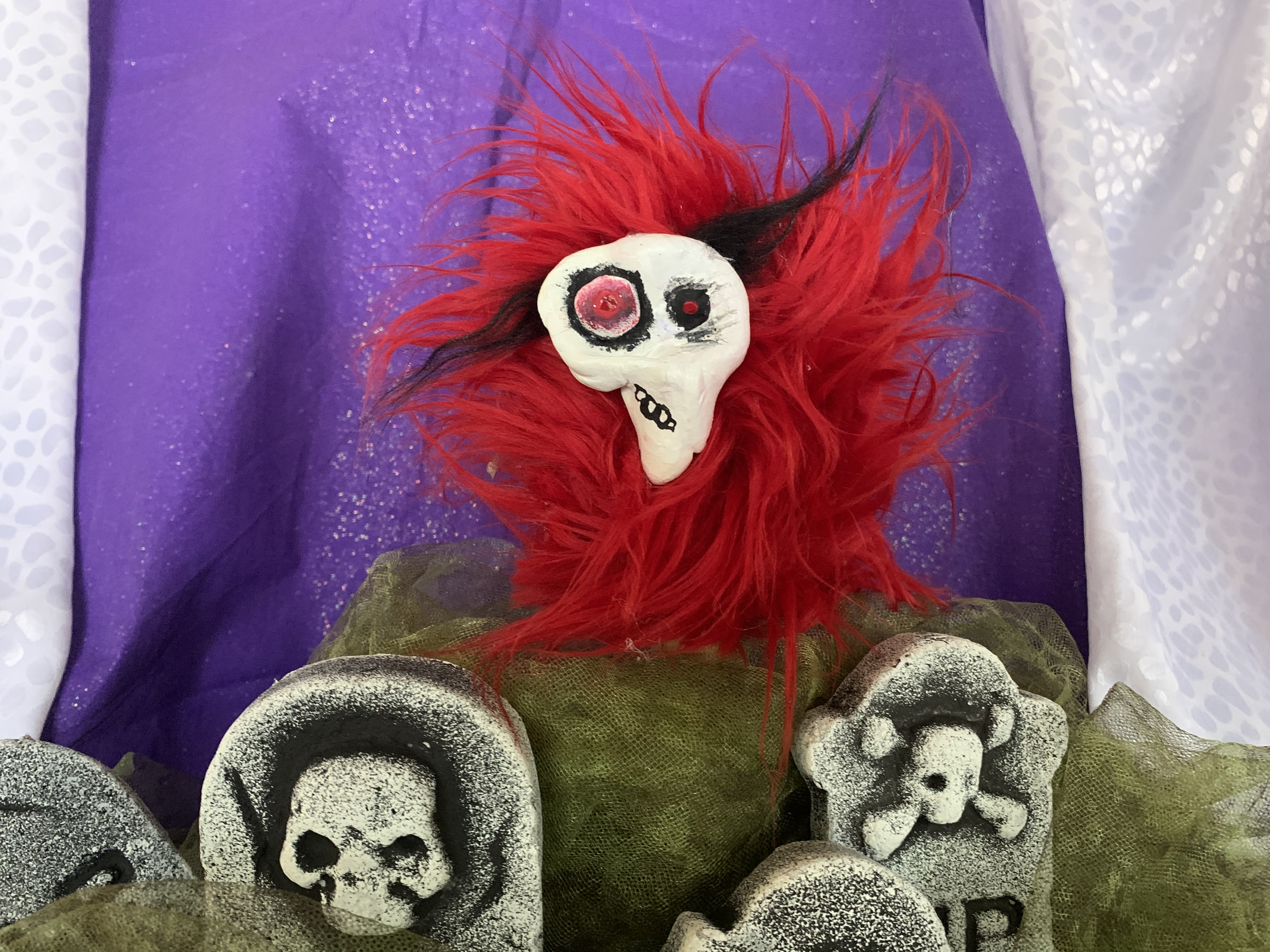 2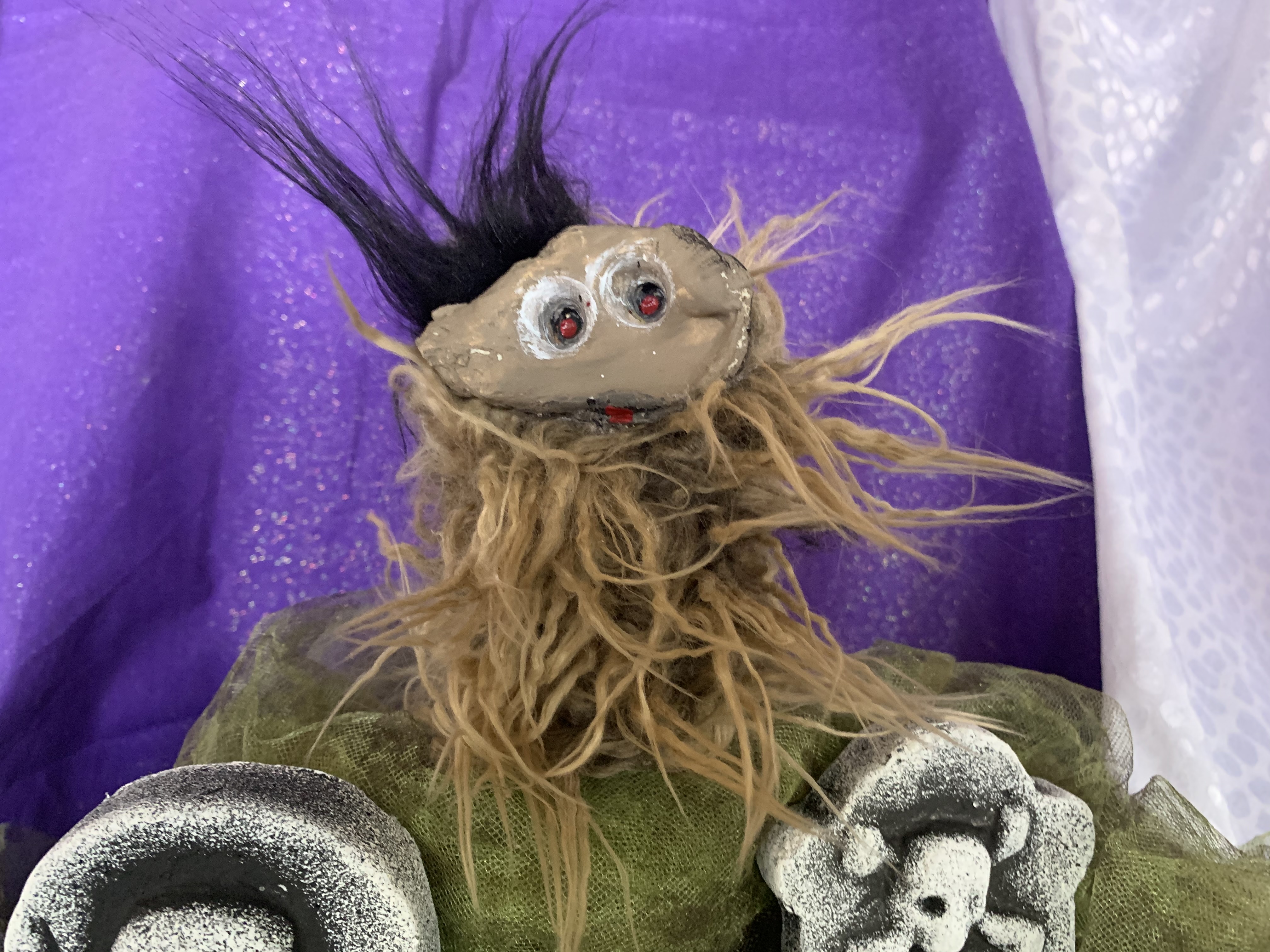 3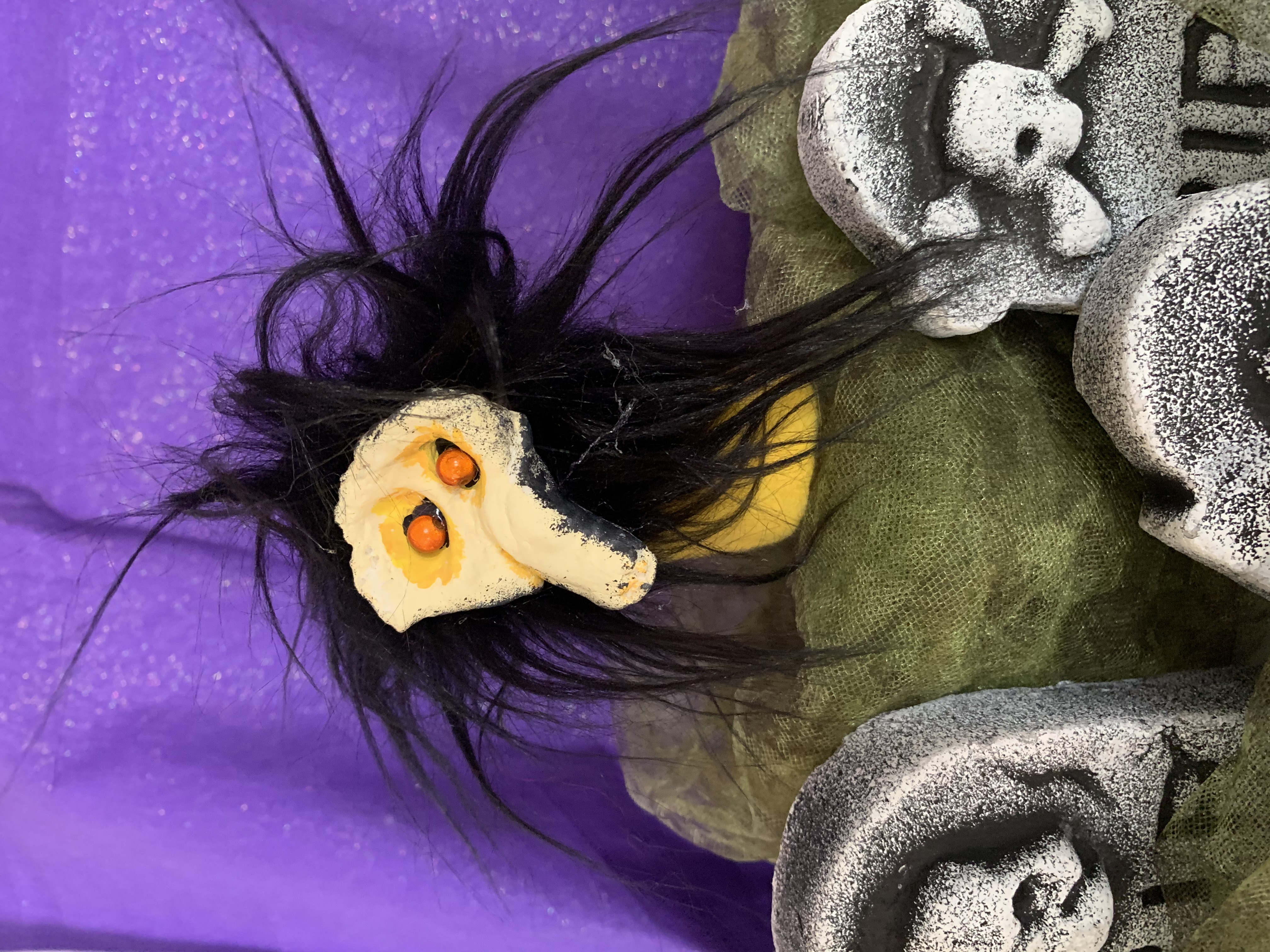 4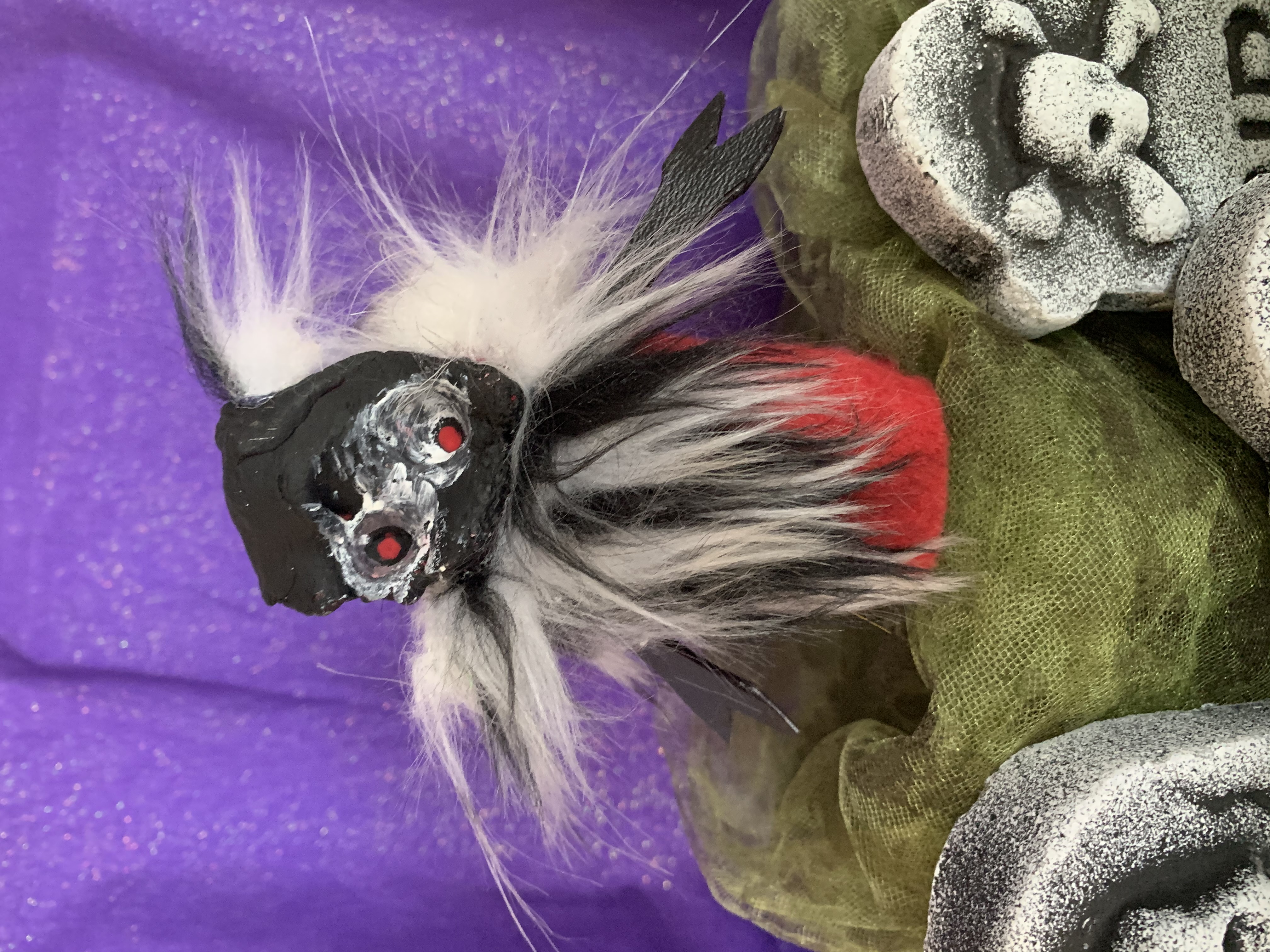 5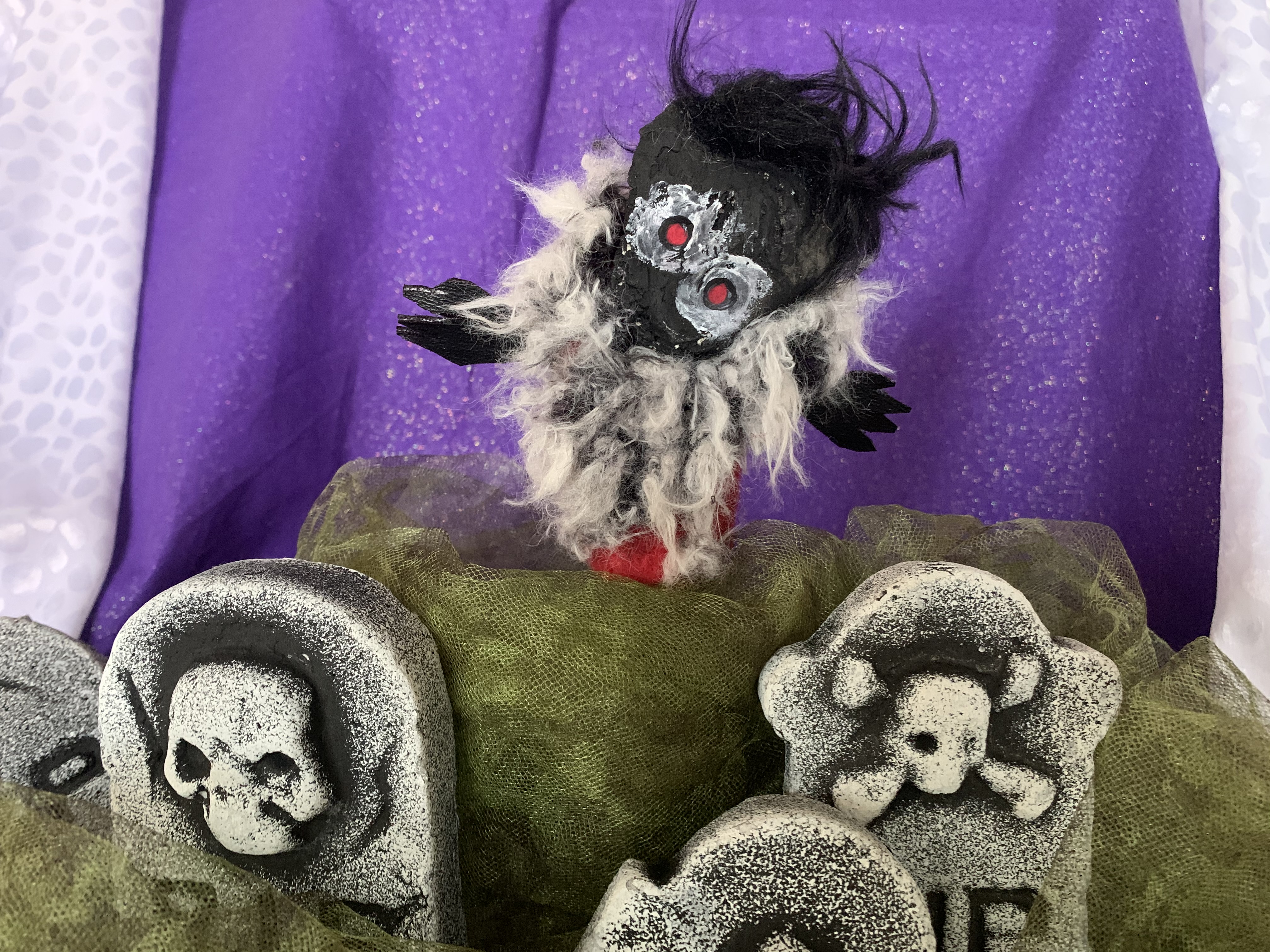 These fun finger puppets are full of shenanigans!

$10
Reapers
These Reapers are not so Grim! They are 16" high and full of wild weirdness.

$15
1.

2.3. 4.
5.6.
Puppets made for YOU!!
We love making custom puppets!
We have made puppets for commercials, Utah Arts Alliance, Plan B Theater, and several YouTubers.
Contact us for more information and prices!!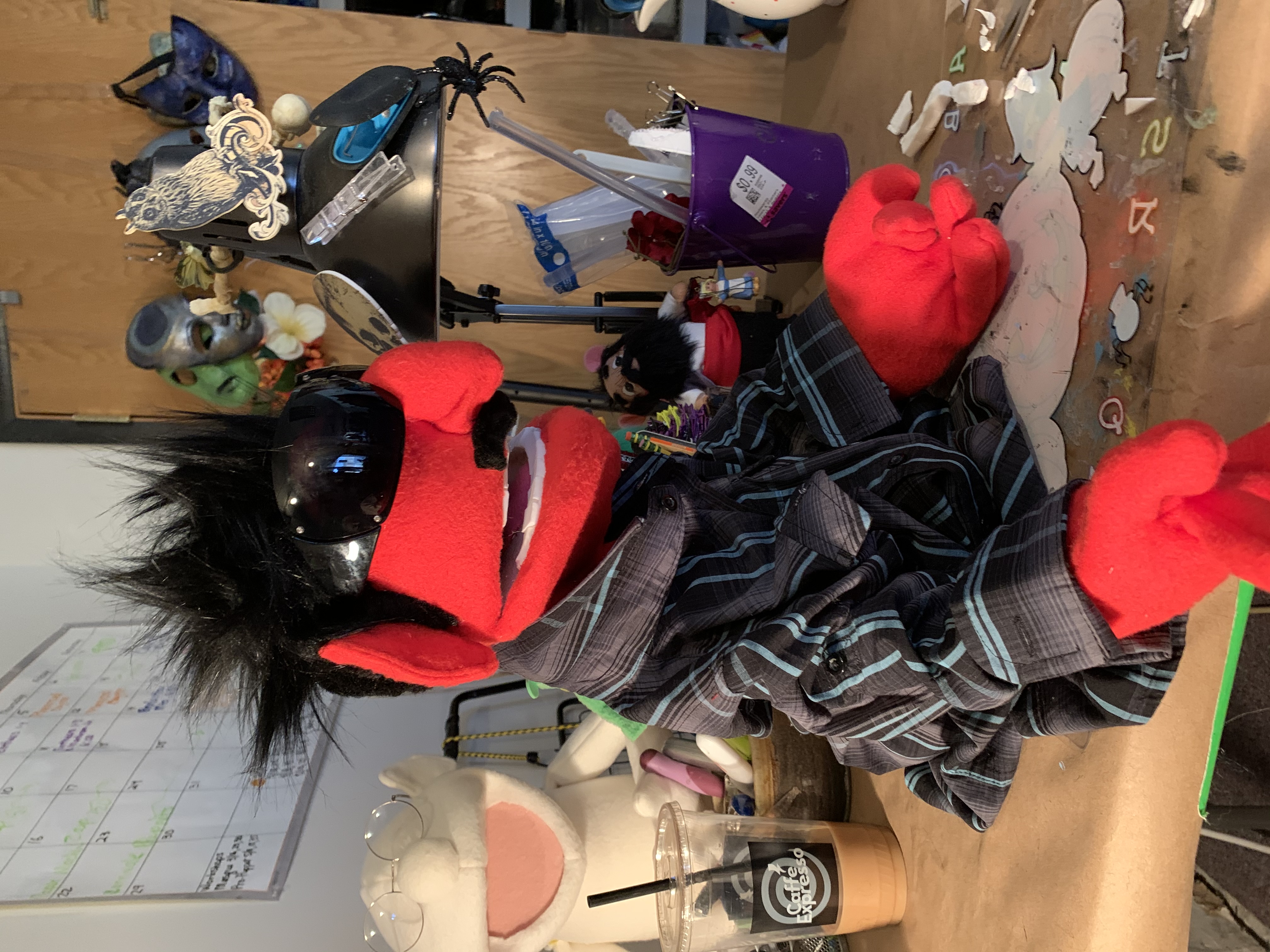 © Copyright Puppets in the City
Gift Certificates
Looking for the perfect gift for that
special someone

? Look no further!!
Give them the gift of Puppetry.
W
orkshop Certificate: $15.00 (per puppet)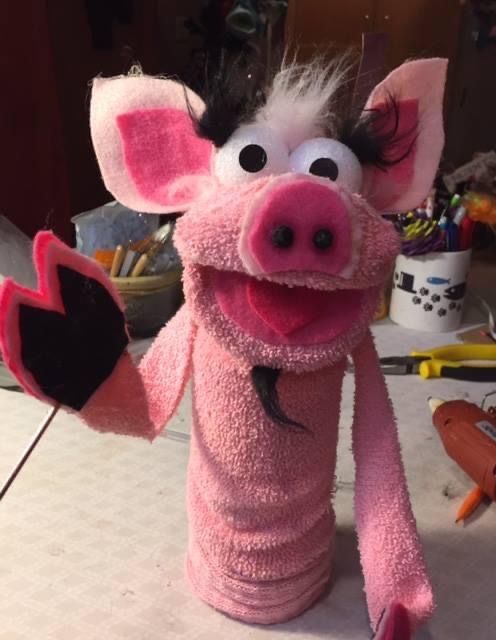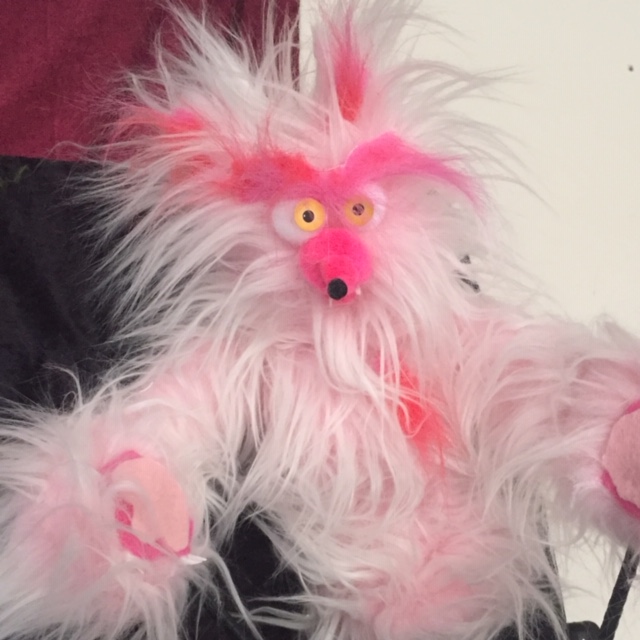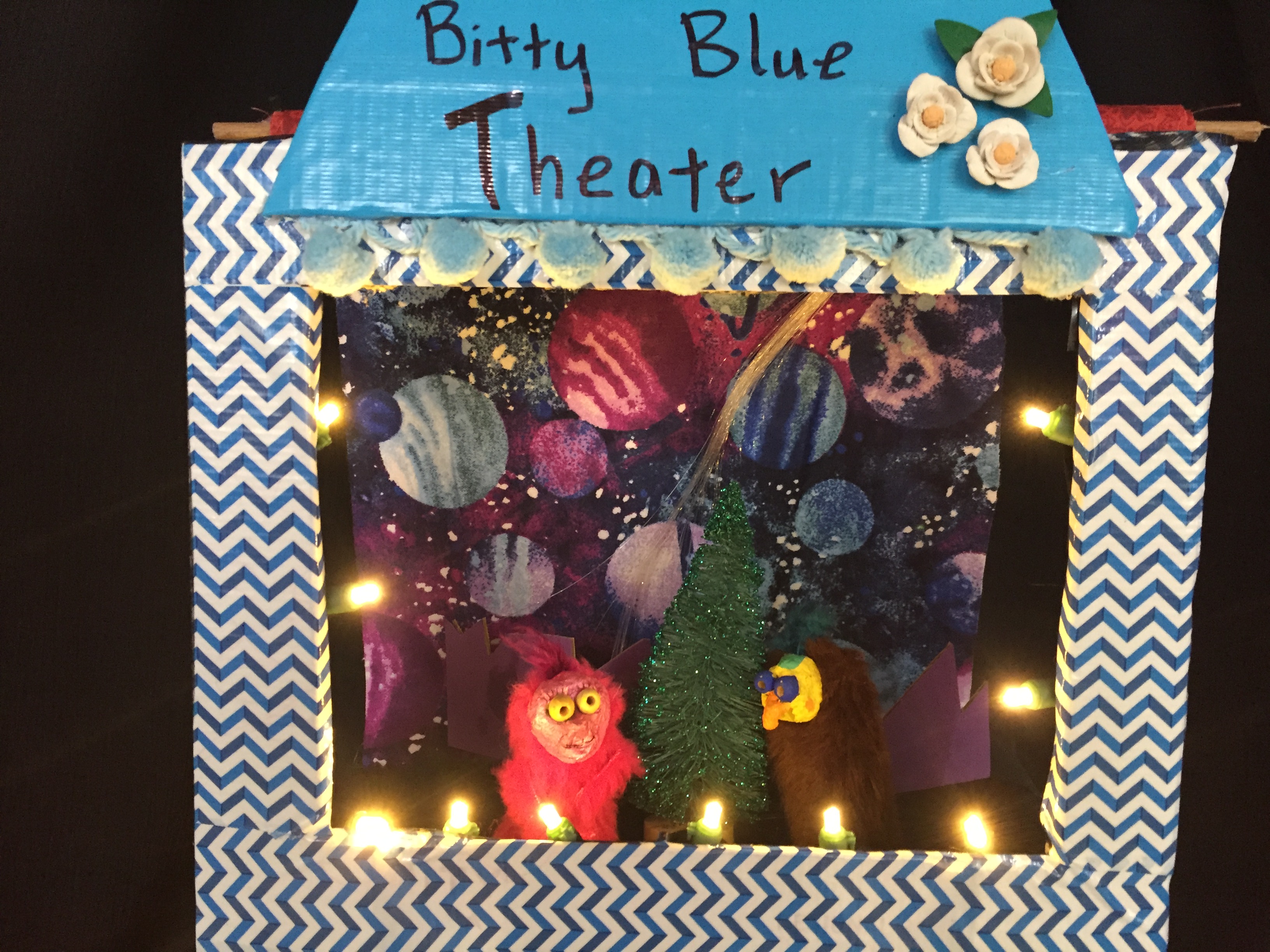 Show Certificate: $25.00 (can be used for multiple people)