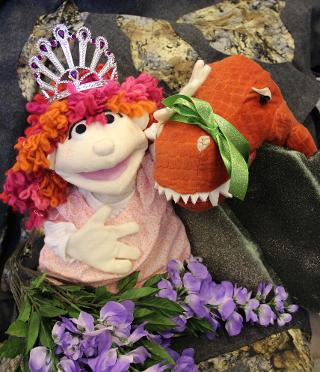 A Princess's Tale--Who needs to be rescued in this fairy tale--the princess or the dragon? Join the fun in this unusual story that teaches girls to be strong.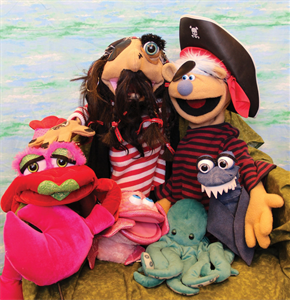 So Ya Wanna Be a Pirate?-- Arrrr!!! Timmy wants to become a pirate...at least until lunchtime. Black Bob and Lola the Lobster are on hand to make his dream come true!!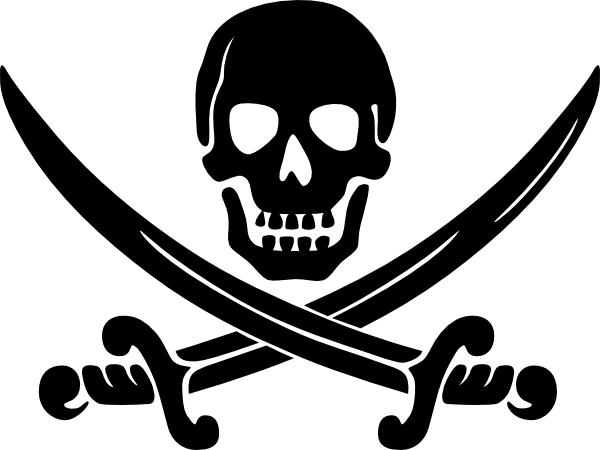 These are fun shows for all ages. Two puppet shows are performed back-to-back with a ten minute intermission in between.
There are two performance times: 10:00am and 11:15am. Both puppet shows will be shown both times.
Doors open at 9:45am for show A, and 11:00am for show B.
Tickets: $5 adults, $2.50 for children under 12.
You can buy tickets *online, or at the door. *Please be ready to show your online ticket before being seated.
All shows are held upstairs at The Art Factory, 193 East, 2100 South, SLC
Parking is available, and it's right next door to the Central Pointe Trax station.