Something magical is brewing in the Garden!
Welcome to BOOtanical!
The seven monarchs of Halloween—the Pumpkin Queen, Vampire King, Spider Queen, Mummy King, Ghost Queen, Werewolf King, and Witch Queen—have chosen the Garden to host their annual month-long BOOtanical celebration this October. Each has a task for you to complete while you explore their temporary Red Butte Garden homes. Discover the ties between Halloween and the natural world. Enjoy safe activities, live local entertainment, and more. Join us for BOOtanical, an outdoor, family-friendly experience in the Garden to celebrate Halloween.
OCTOBER 1-31
Puppets in the City will be there 10/2 evening, 10/8 evening, 10/17 day, 10/23 evening, and 10/31 day
FREE ADMISSION ON MONDAYS FROM 9AM-8PM & TUESDAYS-SUNDAYS FROM 9AM-4PM
$5.00 TUESDAYS-SUNDAYS FROM 5PM-8PM / FREE FOR GARDEN MEMBERS
Online pre-registration is required to visit the Garden.
Due to demand, reservations are staggered one week at a time. Please check back every Saturday for new release dates.
REGISTRATION OPEN NOW
Click the link below for tickets
Coyote Dances with Raven
Saturday March 14th, 2020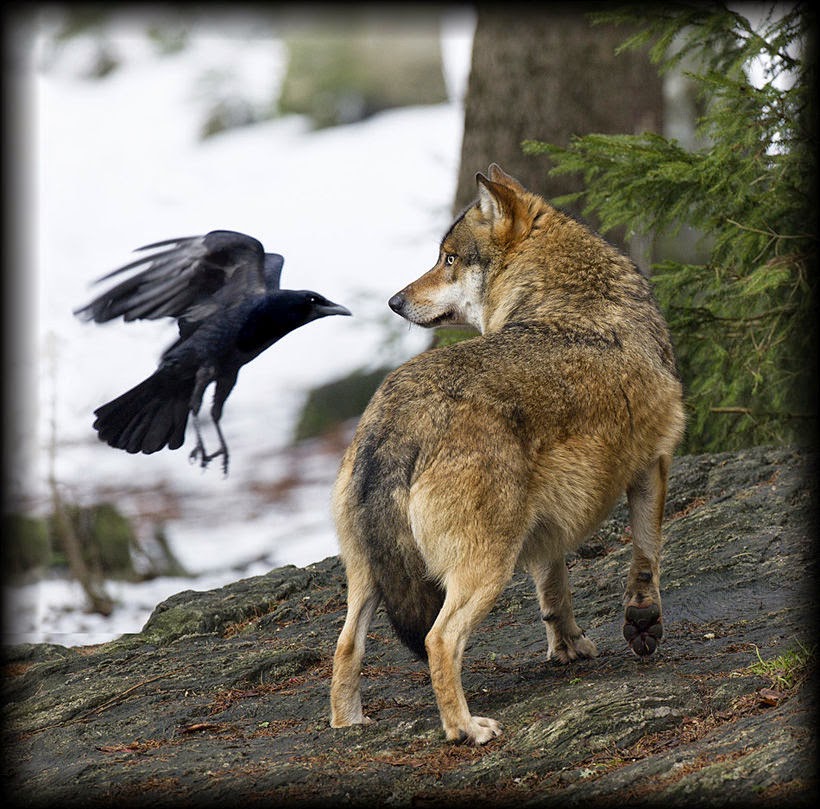 Join us for this delightful trickster tale from South western America. Did you know coyotes used to be
blue

?It's

true

! Blue Coyote thinks he can do anything he wants, but his tricky ways just get him into trouble. Find out what happens when he tries show the ravens how to dance!
This 20 minute show will be shown twice: 1:00pm and 2:00pm
Puppets in the City Studio
193 West 2100 South SLC, UT
Tickets available at the door, or pre-pay with the link below.