Please

LIKE

and

SUBSCRIBE

on
YouTube!
Thank you!!
Welcome to BookShop Tails!
This show is designed for kids of all ages, but especially children from 1-12.
With a partnership between Puppets in the City, puppet company, and The King's English Bookshop, you can count on fun, entertainment and learning in each episode.
Join Mina, a mouse, and her friends who live in the bookshop as they listen to books, solve problems and learn about science, history and the arts.
Whatever is going on, Mina and her friends guarantee a fun experience!
Mina and all her friends hope to see you soon!!
*

***************************************************
Our partner:
The King's English BookShop
Our philosophy at The King's English has always been a simple one: pick good books, pass them on.
The King's English has created an environment that welcomes readers, an inventory carefully selected to fit the tastes of those readers, staff-wide ability to match our books to precisely those readers who will like them, and active engagement with both our local community and the larger community of independent booksellers.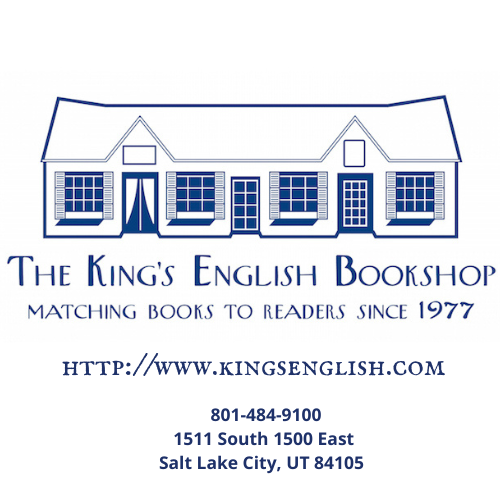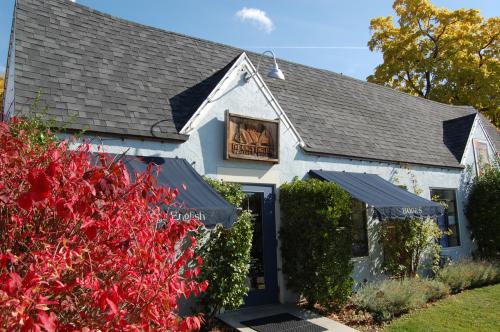 © Copyright Puppets in the City