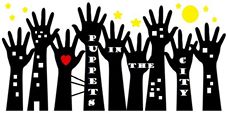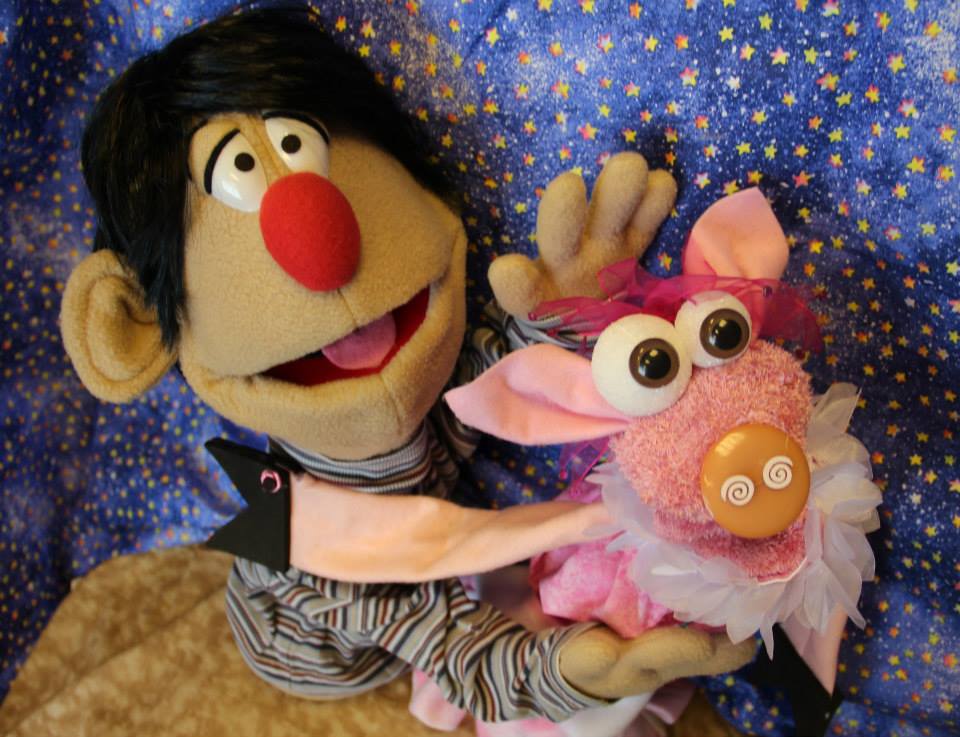 Everyone has a story to tell. Whether is an old tale or a new one; one that entertains an audience, educates the public or helps the storyteller explore themselves.
We, at Puppets in the City,
want to help you tell your story.
What we do
Puppets shows for children and adults
Great for:
Fundraisers
Parties
Schools and libraries

Puppet-building workshops for all ages.

Great for:

Individuals

Date Night

Families

Holiday and birthday Parties

Corporation team building

Teacher and librarian training and/or puppet building.

5–10-minute video puppet grams (all ages).

Great for:

Any occasion!! Just send us what you want included.

"My Favorite Book" readings for individuals or classrooms. Live or taped with a puppet reading a child's, class's or teacher's favorite book.

Puppet Karaoke parties (all ages)

Great for:

Family night

Corporate team building

Holiday parties

Birthday parties

Wedding showers

Puppet Studio Tours. Just call ahead.

Mask-making workshops for all ages.
Puppets in the City is a non-profit puppet performing and teaching company. We provide puppets, puppet shows, workshops and general puppetry skills.
We explore fairness and equality by defining friendship and values which helps prevent bullying. We also celebrate holidays, and always promote self-expression and general silliness.
The company partners with The Natural History Museum of Utah, Red Butte Gardens, The Salt Lake City Library System, Entheos Academy Discovery Club, and the Great Salt Lake Preservation Project.
Puppets in the City has been part of productions presented by:
Plan B Theatre
The Great Salt Lake Fringe Festival
Pygmalion Productions
The Lyric Opera Park City
Egyptian Youtheatre